Amongst our many ideas for birdwatchers are these ceramics for bird watchers:
We have two groups of products on this page – Ceramics that are available off the Shelf, and products that are "bespoke" and made to order
Ceramics for Bird Watchers : Off the Shelf Products
(All off the shelf products come with gift boxes)
We hold all the items in this section at our warehouse and they will usually be sent out within one of two days after placing the order.
Ceramics for Birdwatchers : Bespoke (Made to Order Products)
These products are bespoke and have to be made to order at our suppliers factories in Staffordshire. For this reason they will take a few weeks to make and there are minimum order value requirements
Our new bespoke services will allow us to provide a much wider range of products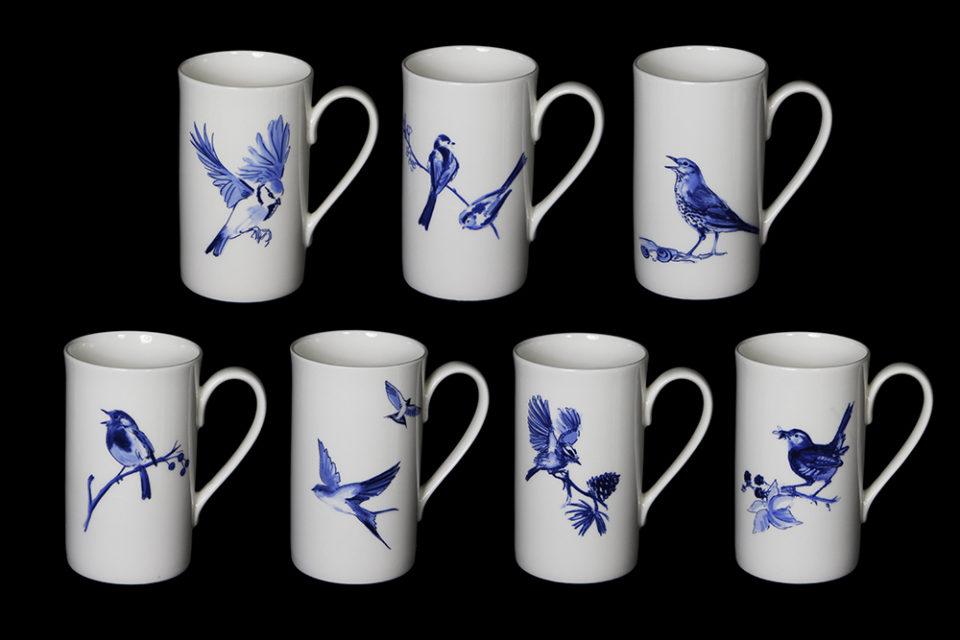 The same images can be used across a range of whites: bone china bowls of various size, different shaped mugs, tiles and cork backed coasters. It would even be possible to create a dinner service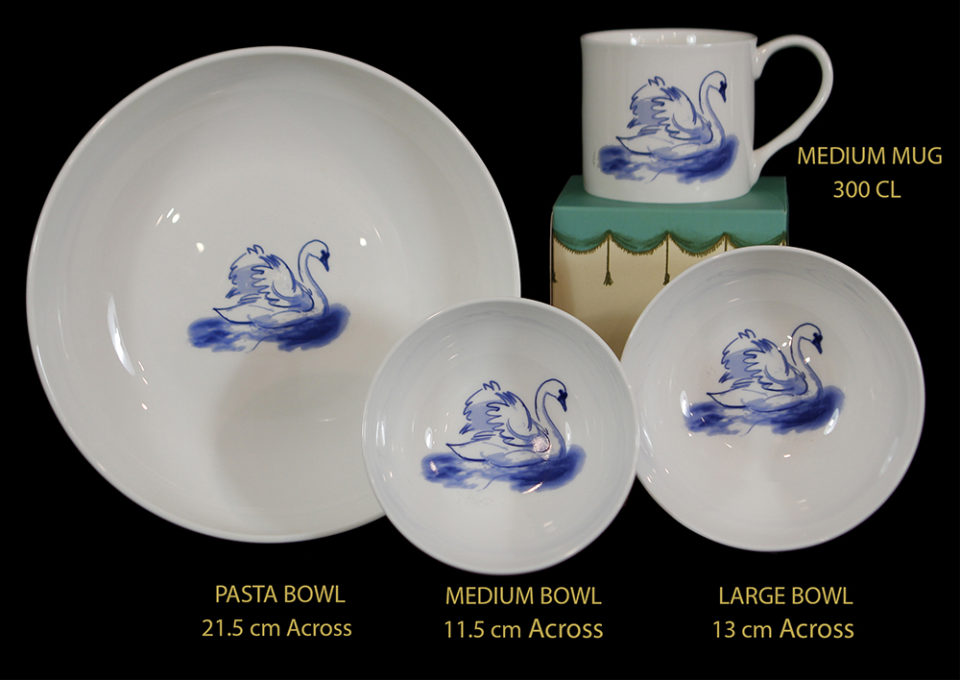 This is a new service and we have yet to figure out how to offer all the options on our internet site. We have given refeernce number and made images of the pasta dishes using thebespoke option.
For more ideas, including stationery, please visit our Ideas for Bird watchers page