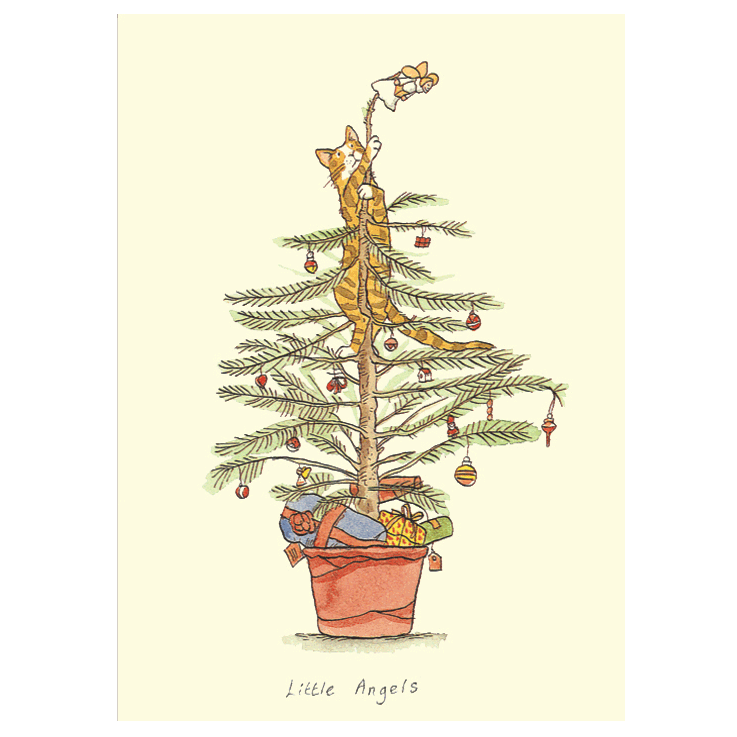 On this page we have collected together all the Christmas cards for Cat Lovers
For further searches; Here are some more links focused on searches related to finding gifts and cards for cat lovers
and here are links focused on Christmas themed searches:
Two Bad Mice and Christmas Cards For Cat Lovers
Anita Jeram, famed for her illustration of the book Guess how much I love You with the nut brown hare, often includes cats in her Christmas cards. Another artist who likes to use cats on her Christmas cards is Anna Shuttlewood.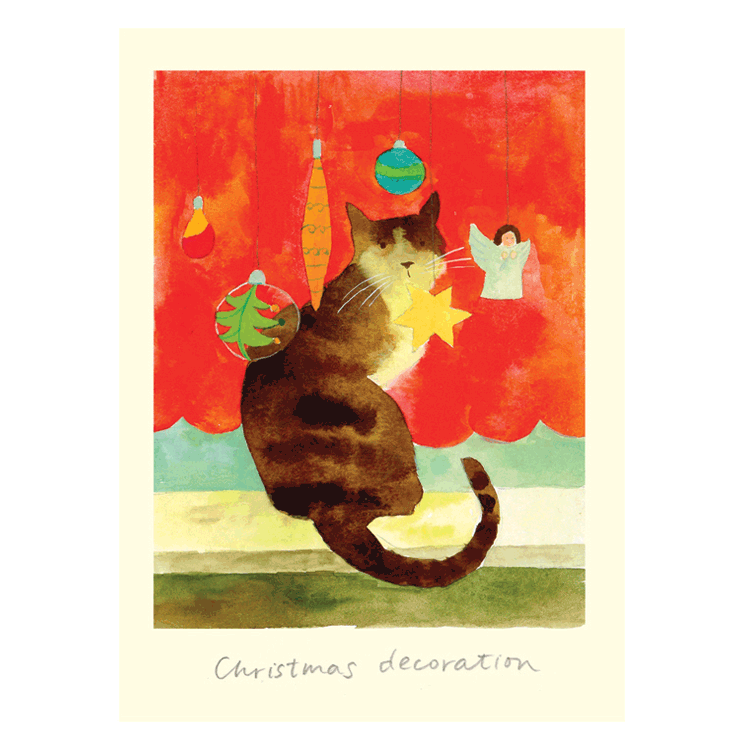 You can also make your cards more catty and Christmassy by using one of our Inserts. Inserts are downloaded for free from this website and printed on A4 sized paper on your printer. There is at least one insert with a Christmas cat!