Give your greeting a more personal touch by adding an illustrated folded sheet to the inside of your cards. Give your greeting a more personal touch and add a bit of warmth to the message.
We have a free service which allows customers to download images that can be printed on to A4 paper and then used as folded inserts on the inside of Two Bad Mice cards. This idea is not limited to valentines cards, they can be used to personalise a card for a wide range for uses. For instance it is possible to use an insert with an image of flowers, or a message like "I love you" or "Happy Christmas"
There is a video at the bottom of the page to help you learn how to use this service.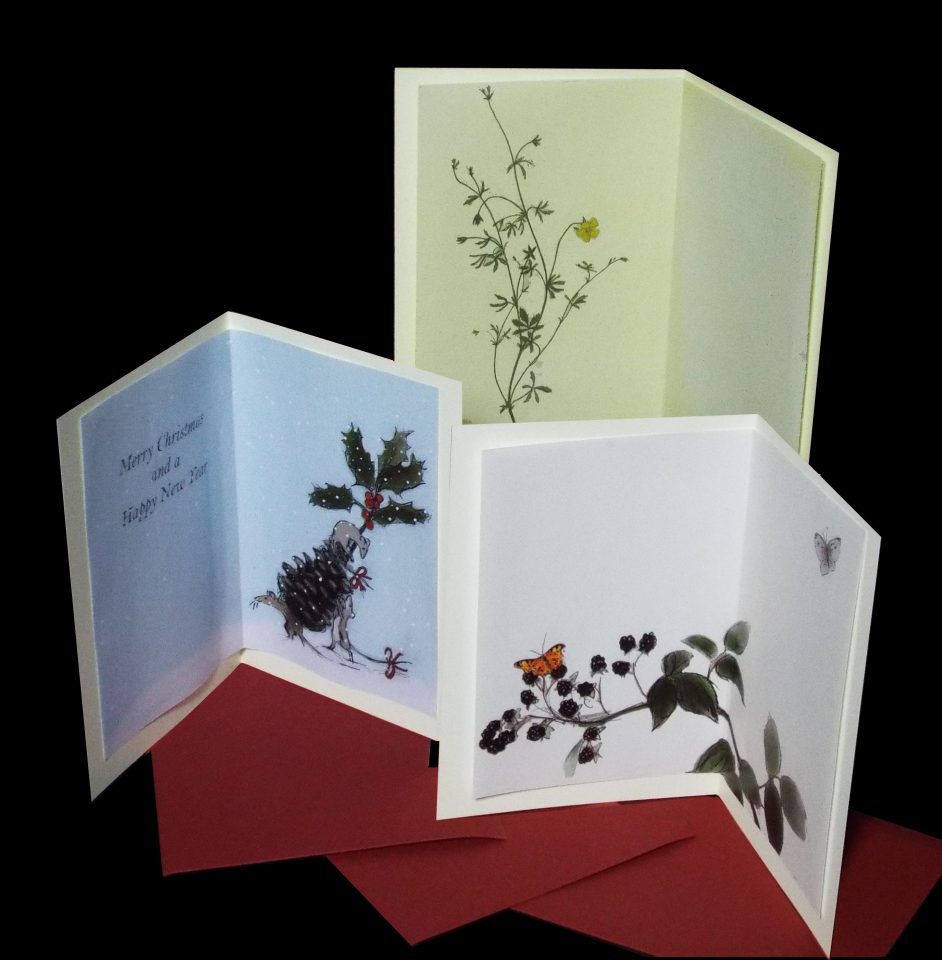 On this page we have collected together cards we think are suitable to send to lovers
There are other search options: Ideas for Lovers, Partners and Valentines