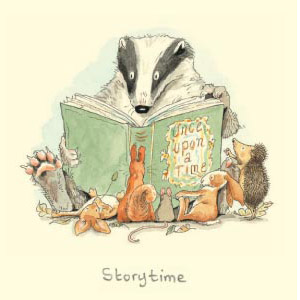 Cards and Gifts for Badger Lovers
We have a wide range of cards and gifts for badger lovers and a number of branches of the Badgers Trust stock our cards for their shops.  We live in Pembrokeshire West Wales and badgers are very common in our neighbourhood, in fact there is a local badger who comes through the cat flap into our home to steal the cat food!
Most of our  badger cards are by Fran Evans, a local artist who lives down the road.  The other artist who includes badges in her work is Anita Jeram.
Anita has badgers reading stories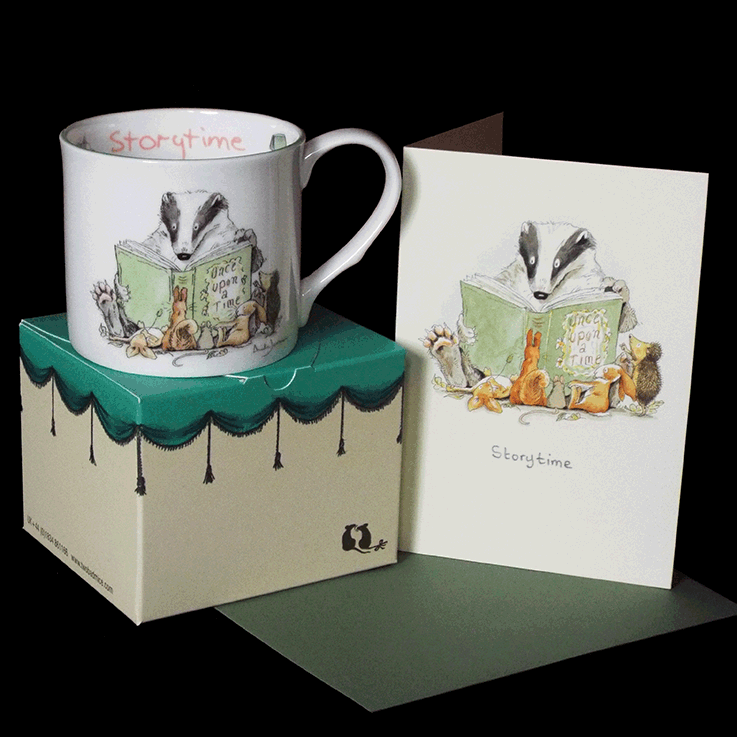 and even badgers that have got a drink habit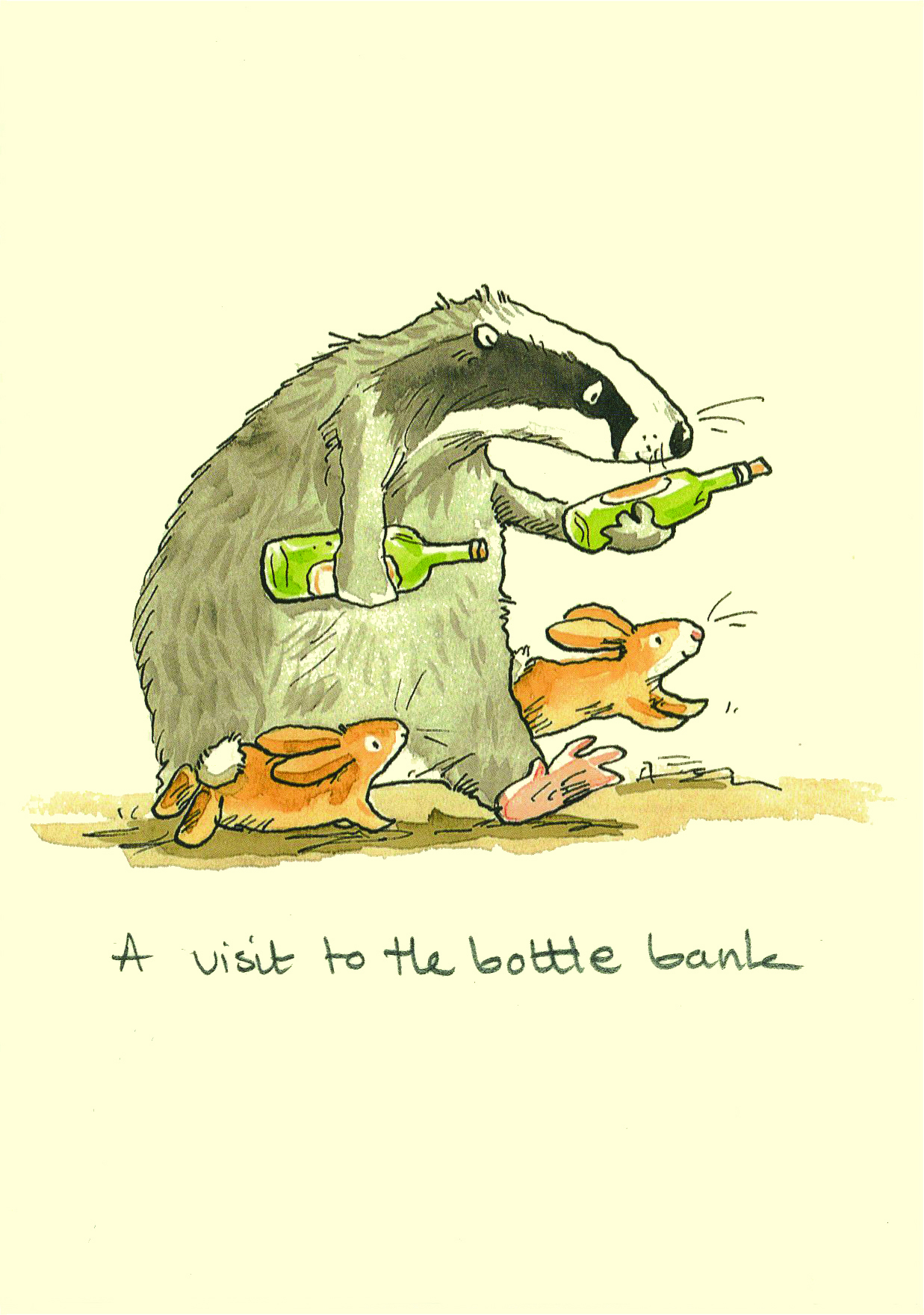 but most of the badger images are by Fran Evans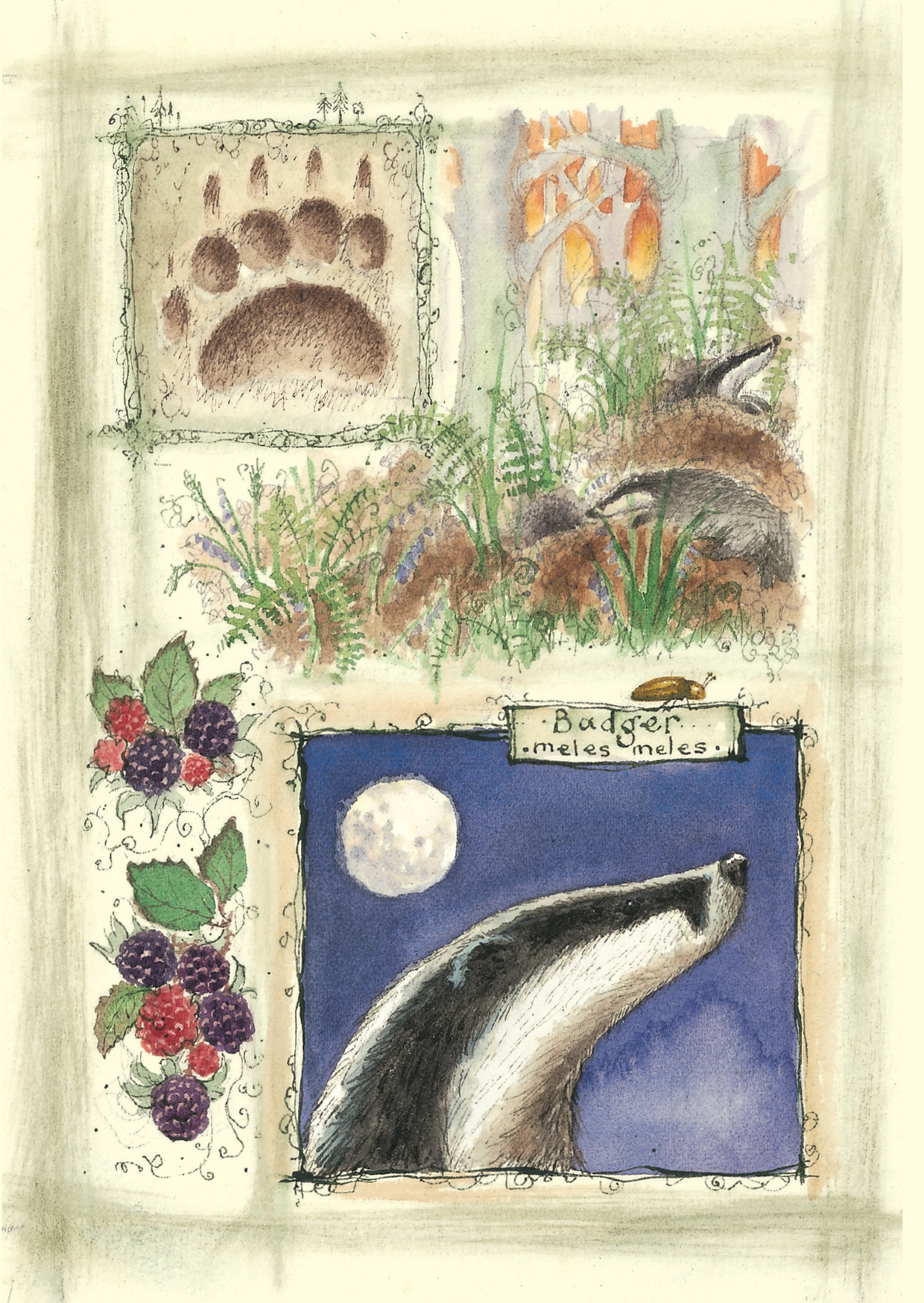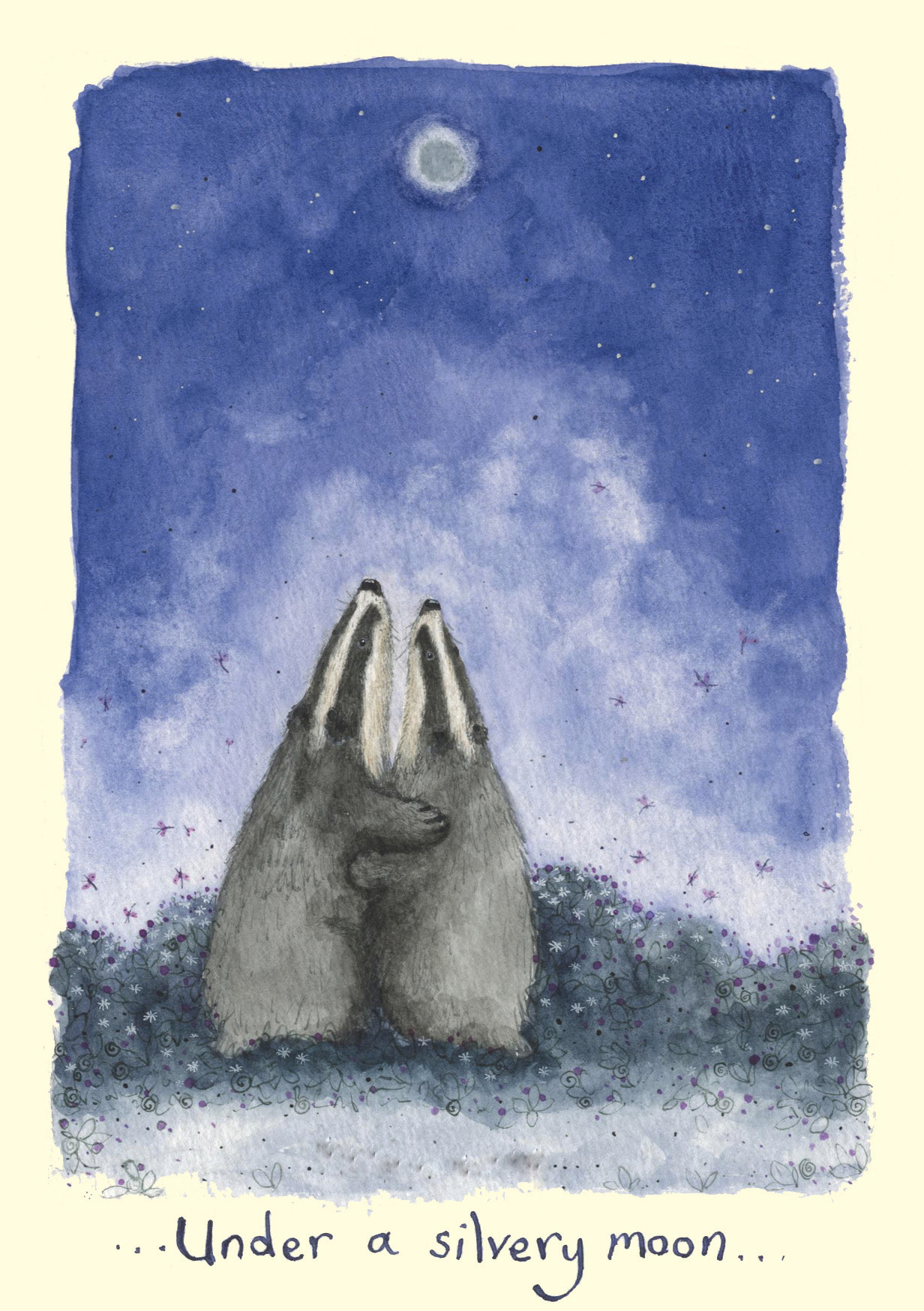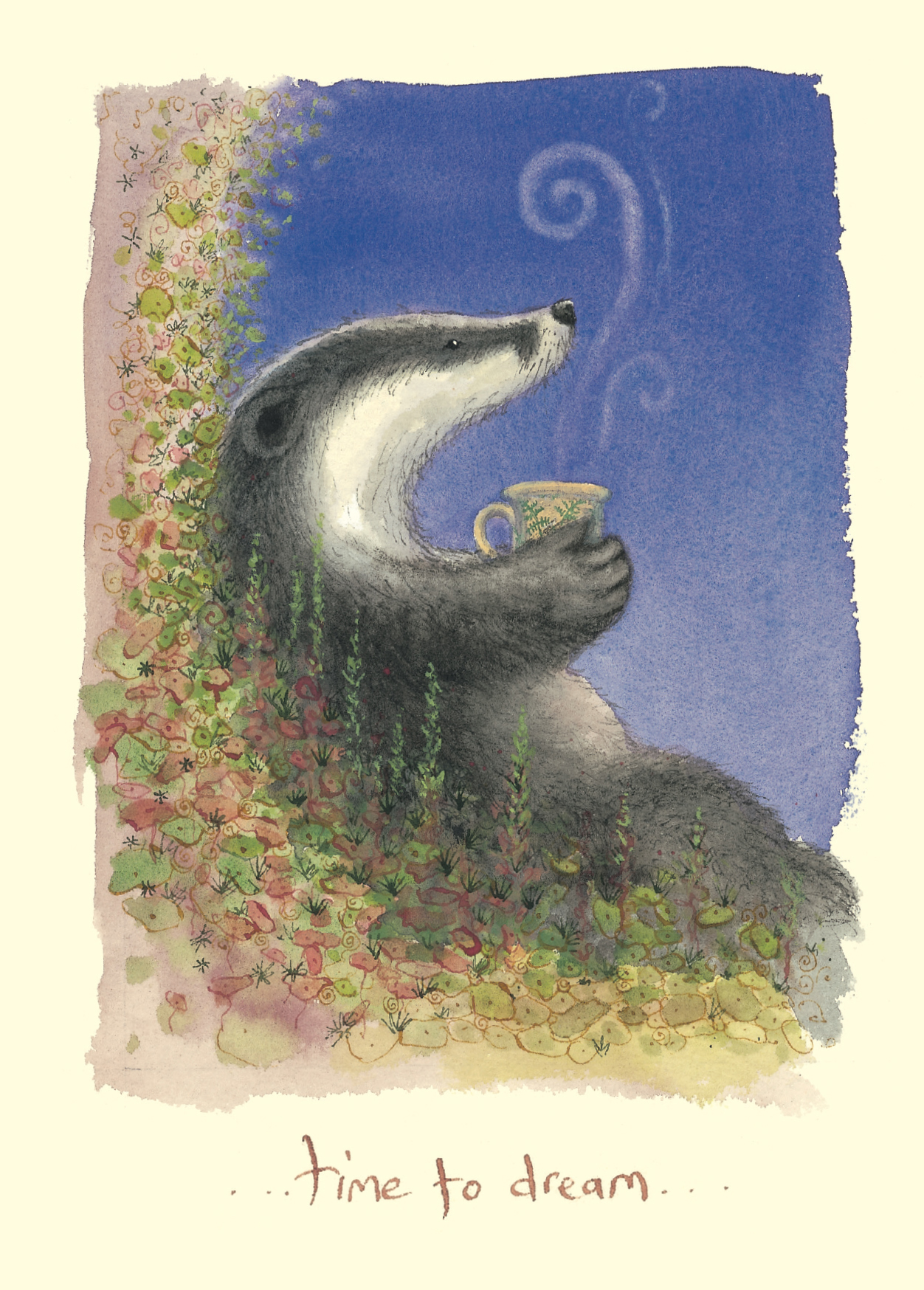 Page of cards and gifts for badger lovers: https://shop.twobadmice.com/?s=badger&post_type=product 
The Badgers Trust and Two Bad Mice https://www.badgertrust.org.uk/product-page/for-you-greeting-card