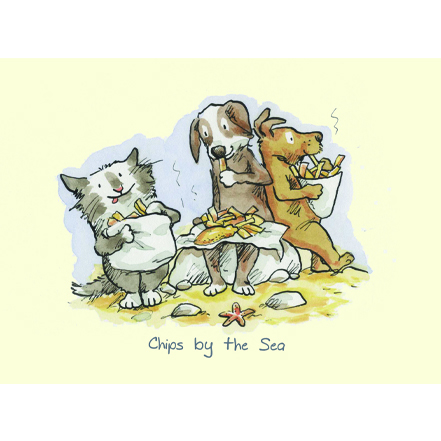 RANKED NO 2
Chosen for Publication Title :
Al Fresco
Winner Josh H (£50 to spend on Two Bad Mice.com)
(15 X 5 stars + 5 X 4 Stars)
Sea Food
Seaside Feast
Chips Ahoy
Tastes Like Summer
Salty Paws
Your views on which title works best are appreciated. Wow, we never expected this to rank No 2! This is what we learn through competitions.