Blue and white ranges
Amongst the new ranges are blue and white ceramics are two ranges that feature birds, and make ideal gifts for Bird lovers.
One range features garden birds. So far we have only released the Robin and the Blue tit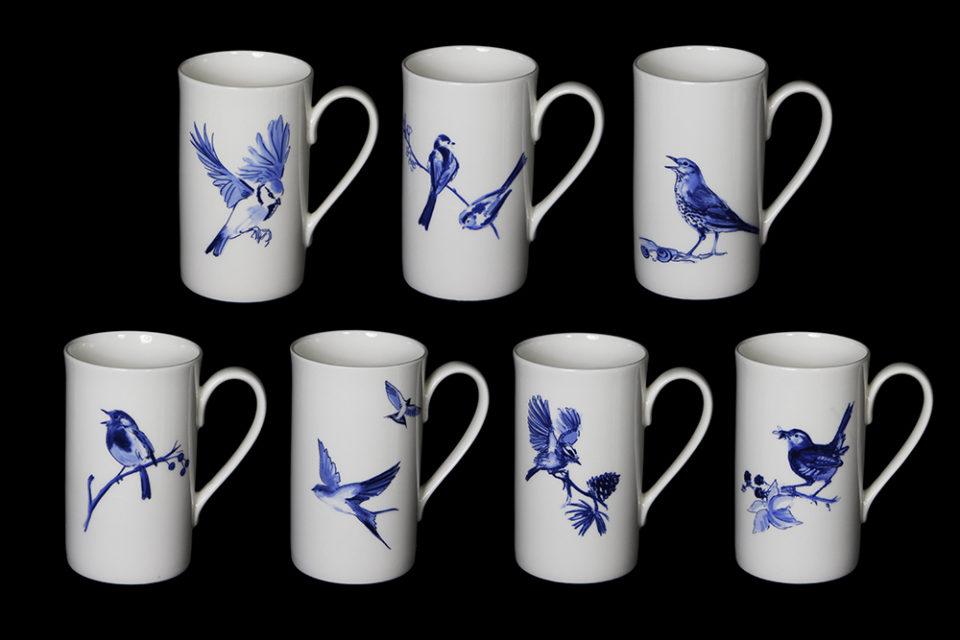 and the other Swans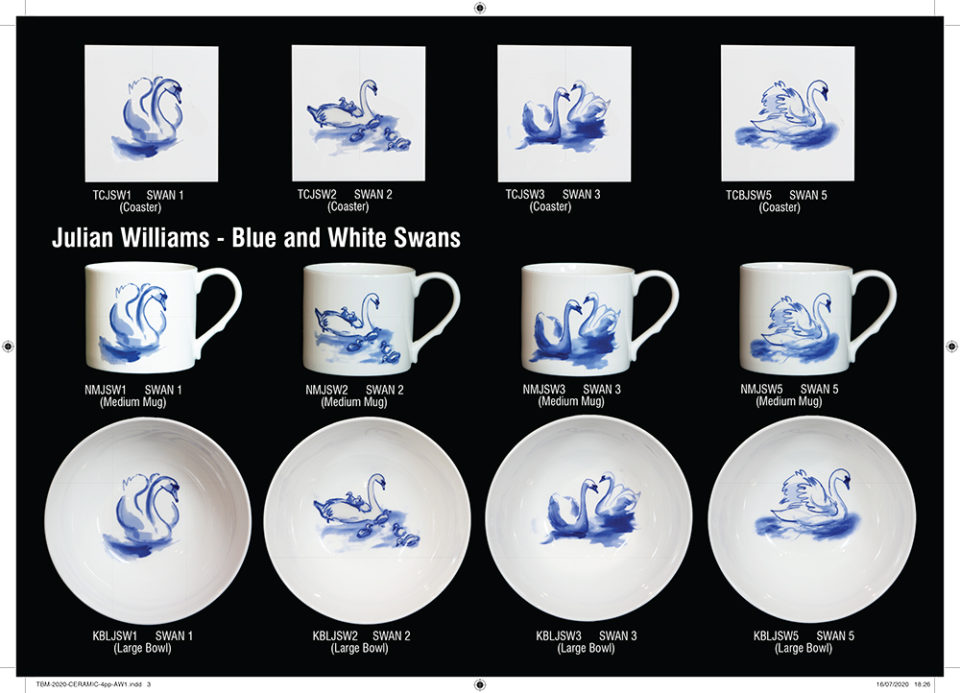 Blue and white is suitable to be put on many things, maybe we can team up with a pottery and produce, pasta plates, teapots and ceramic boxes. We expect to expand the two ranges in the near future!
Go to this page to find pages where you can buy gifts for bird watchers