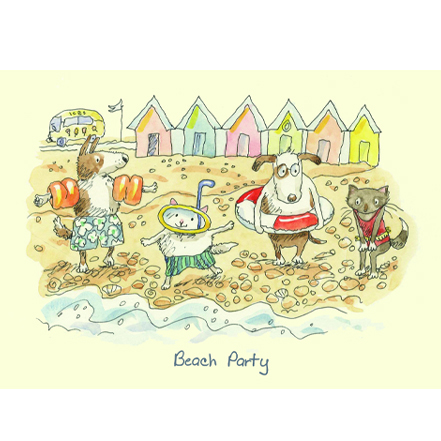 RANKED NO 12
Unfortunately this card is not included for publication. The other beach card was ranked so much higher by competitors.
(15 X 5 stars + 5 X 4 Stars)
We do like ot be beside the Sea Side
Making a SPLASH
Oceans of Friends
Bay Watch
Your views on which title works best are appreciated. So much difference between this card and Chip by the Sea. Maybe we will hold off publishing this one this time.