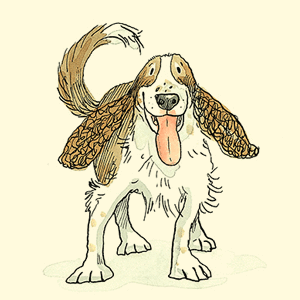 Gifts for Dog Lovers
At Two Bad Mice we have many cards and gifts for dog lovers.
Dogs are a great subject for humour. Anita and Alison both get this.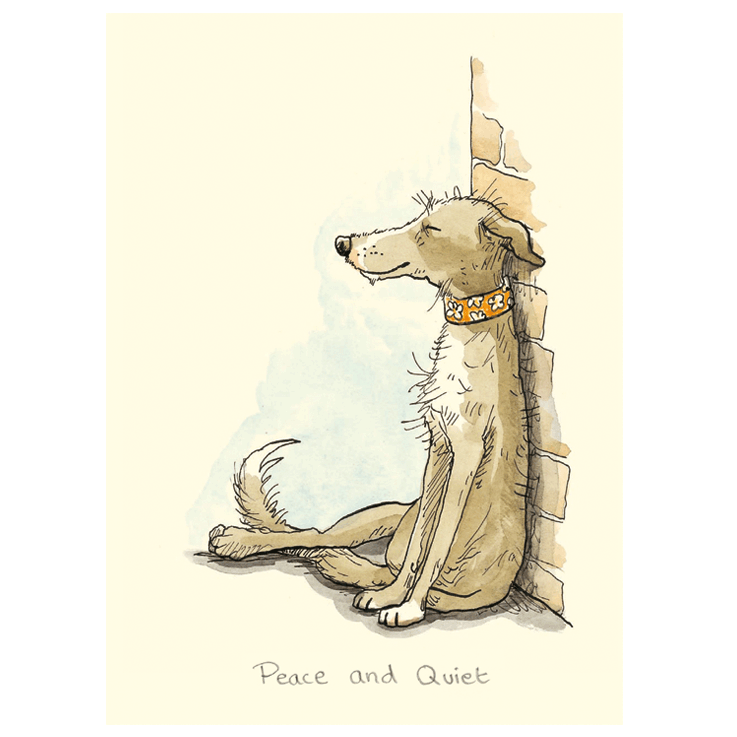 It is often difficult to find a good gift or card for a man. Often cards with dogs are man cards, for instance Anita Jeram's Laid Back Kinda Guy is a good card for the man about the house.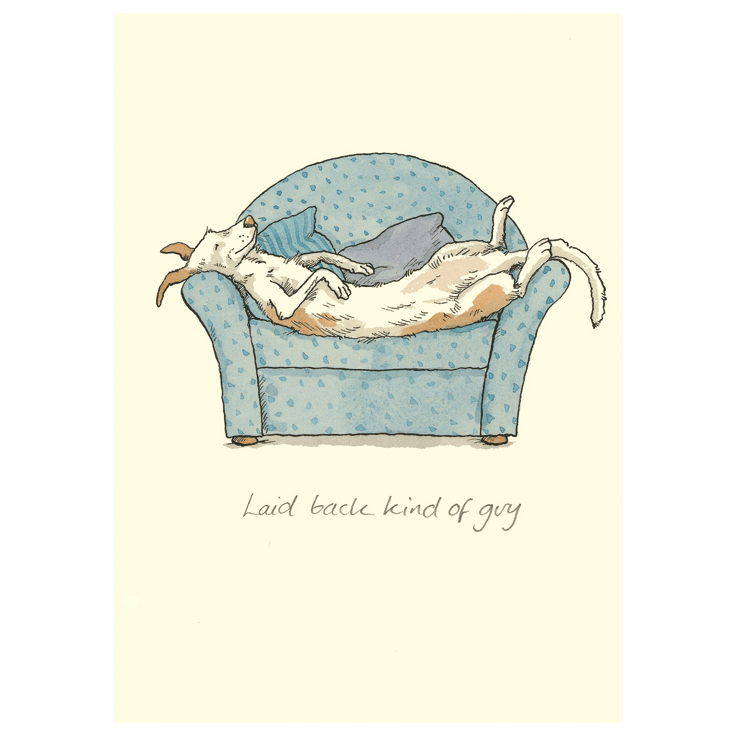 If you are looking for a gift for a dog loving man then you should look at our large sized mugs; NLM99 Laid Back Kinda Guy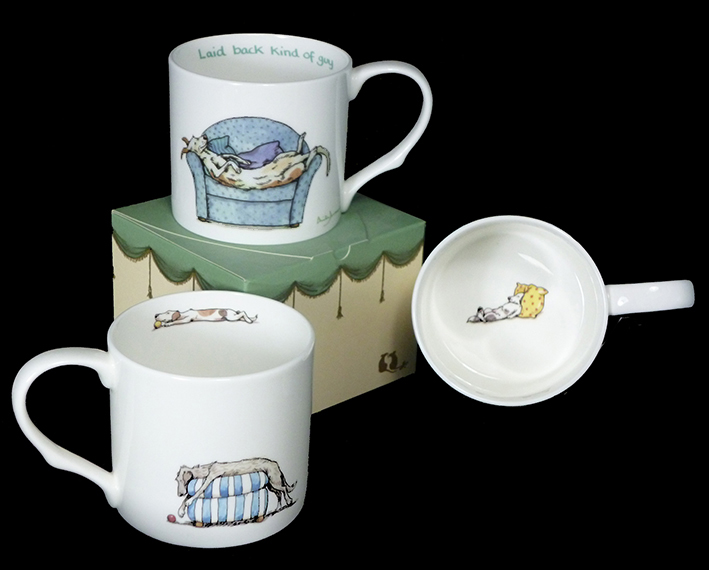 Other large man mugs are "Ready to Go"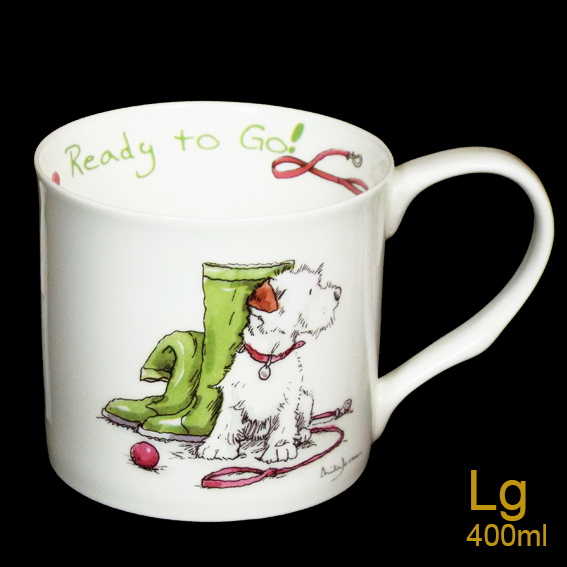 and "Bee Happy"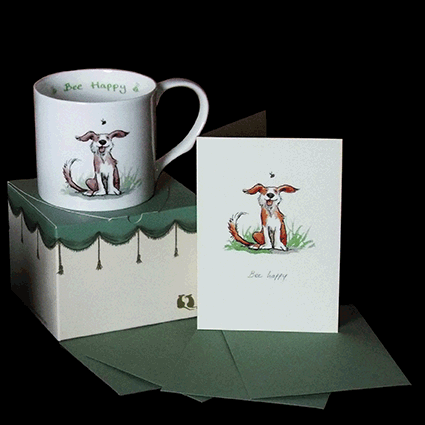 This medium sized mug is perhaps suitable for the ladies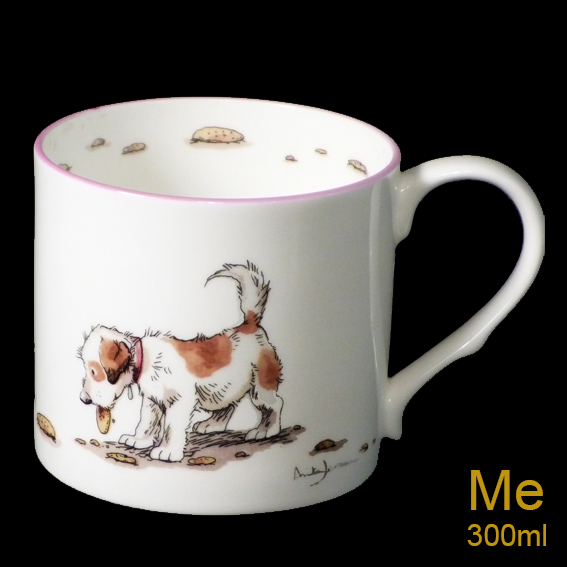 and of course there is a lot of humour to be had out of the dog cat love hate relationship.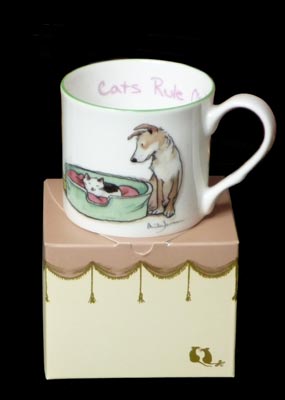 This theme is beautifully exploited by Alison Friend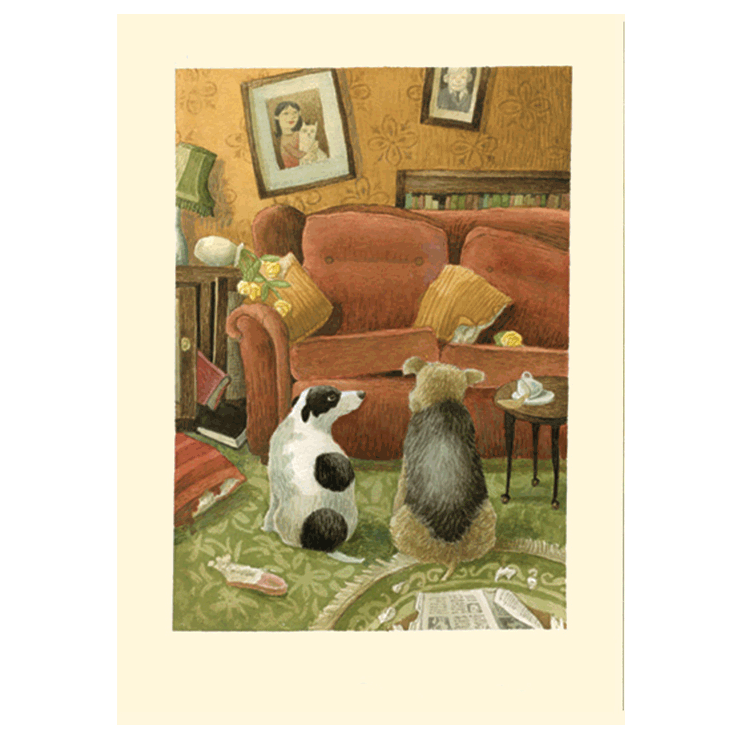 Alison Friend has a lot of fun with dogs; she has them playing the piano. And ideal card for a musician who loves dogs.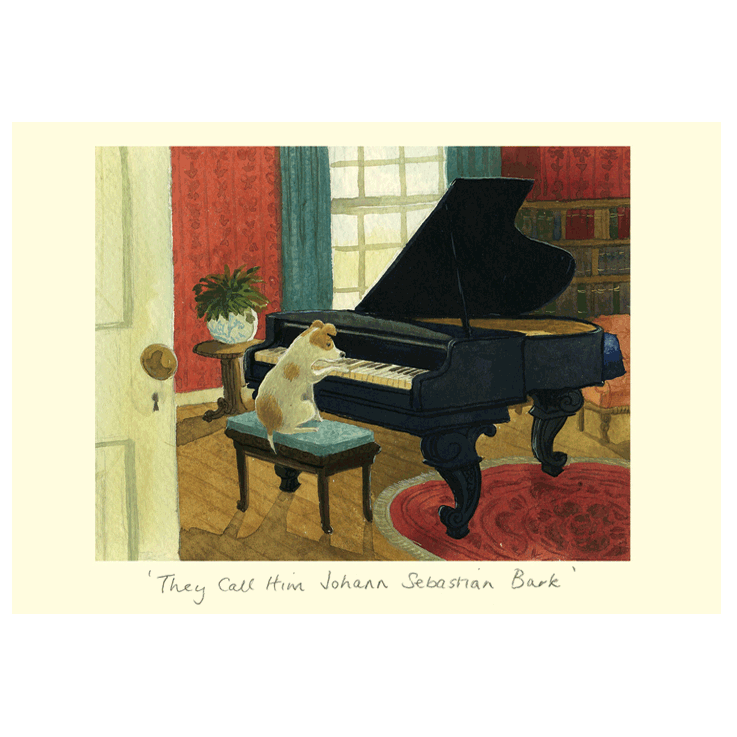 not being able to control the sheep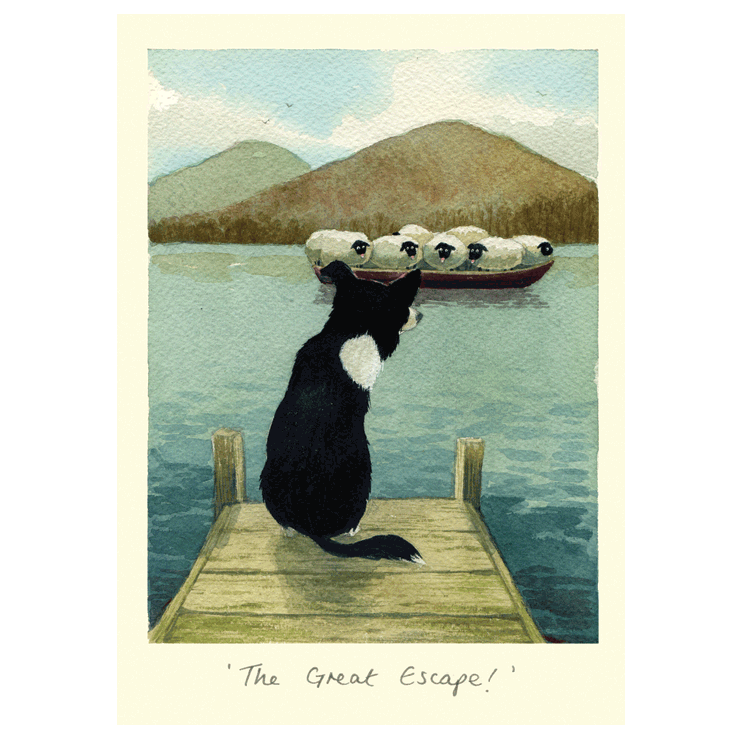 and retiring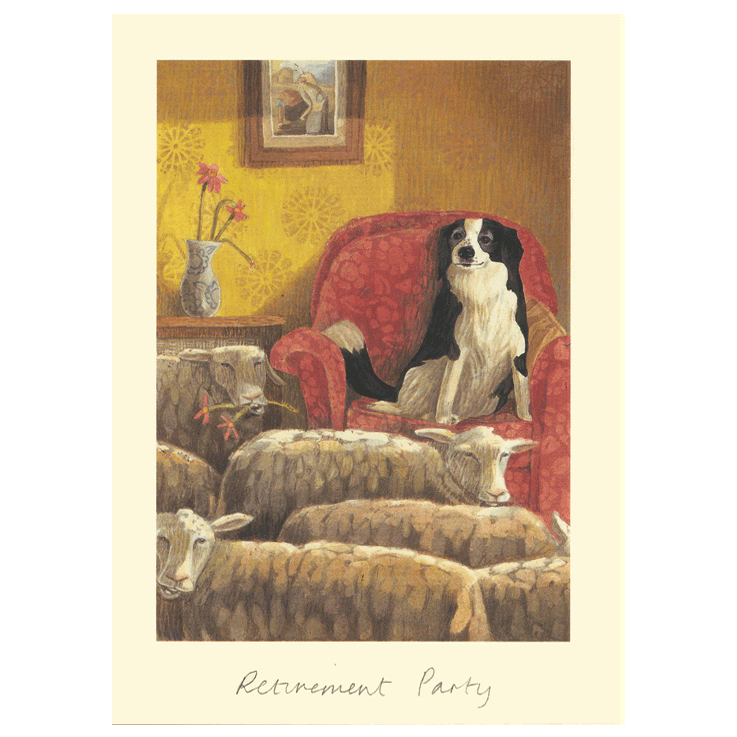 Pinterest board https://www.pinterest.co.uk/twobadmicecards/cards-and-gifts-for-dog-lovers/
Two Bad Mice Page for Dog related products https://shop.twobadmice.com/dog-lovers-gifts/